Lymphatic Drainage Program with Lifetime access WhatsApp, Email delivery.
Do you keep track of your exercise, but you still aren't seeing great results?

Our lymphatic drainage program will help manage excess liquid which is built up in your body, reduce swelling, and improve your overall health to feel great every day.
Would you like to know why…
… cellulite is NOT fat?
… we are addicted to sugar?
…"love handles" are not made of fat?
Why does your body hold excessive fluid and doesn't remove it naturally?
Problems with your respiratory system
Not drinking enough water
Muscle imbalances
About the author of the course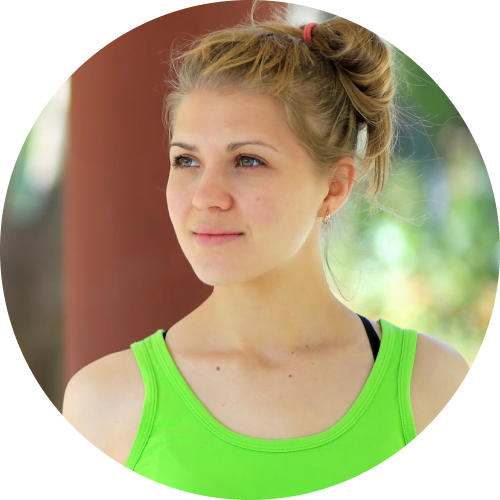 Erin Taylor
Wellness Trainer, Mom of 2 kids
I was frustrated for years with my body. Desperately tried every diet possible and still always hated the way I looked and felt.
Spending hours at the gym and hardly eating anything to feel like a failure. I would lose some weight to then just instantly have it come back, fast!
I got exhausted from this vicious terrible cycle of hating myself, struggling to lose weight, gain it back, diet again, suffer even more from such unhealthy diets and extreme sports sessions, to then just gain the weight back, again and again.
"Enough!" I screamed and I stopped. I decided to focus purely on my health. Learning about how the body works and how to improve my body's health.
I spent years studying and completed a respectable degree as a personal health trainer specializing as a therapeutic physical trainer.
Five years have now passed and I have continued my professional training with additional seminars, certificates, and studies. After having two lovely boys, back to back, I was trained in postpartum recovery of the body for myself and to continue helping other women postpartum.
Working with the body and its health became my profession and passion.
I work as a personal trainer specializing in Therapeutic physical training. I help my clients to remove muscle pains, joint pains, and swelling, and lose weight without exhausting physical training or extreme diets. Instead, focus on correct body movement patterns and recovering the body's natural internal system for optimal health.
With all my experience and knowledge I realized I must create a video program to improve others lives and health. It does not depend on their gender, age, weight, posture, or fitness level. It is a program to help improve everyone's health and their body's natural state.
We will not only be focused on removing excess fluid from the
body. We must consider the entire body as a whole
system and aim to restore its natural balance.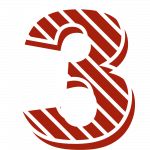 Thrombophlebitis or tendency to it
Oncology
Cardiovascular system diseases
Acute inflammatory and infectious diseases
Dysplasia
Purulent inflammation of the skin or extensive traumatic injuries
First trimester of pregnancy
What do you need to start?
Comfortable clothes, a mat, and two towels – one large and one small.
If you would like to track your progress, you will need a measuring tape and body weight scale.
Lymphatic Drainage Program with Lifetime access WhatsApp, Email delivery.
Three main workouts a week

Daily exercises for your lymphatic system, diaphragm and chest mobility

Life time access to the course